Join The Collaborative in celebrating the work of Christopher Roe with his gallery show titled: Inspiration: The Poetry and Paintings of Christopher Roe
Christopher has been painting for over forty years and while his work covers most genres, he has spent the past ten years capturing the beauty and wonder of Ireland.
He is also a published poet with thirty-eight books to his credit.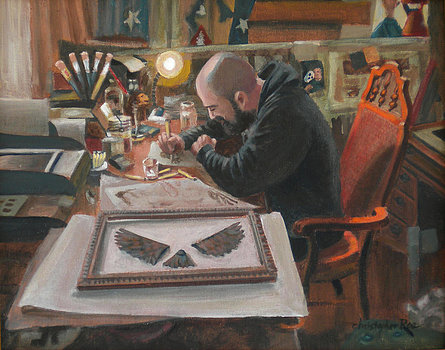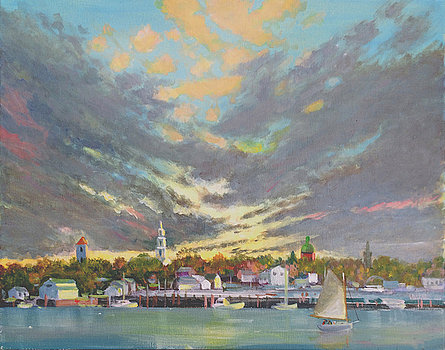 The Gallery at The Collaborative is open Fridays 6-9 and Saturdays and Sundays 12-4. Christopher's work will be showcased all month long with a reception on Saturday January 28th from 6pm-9pm.
The reception is free and open to the public.
Light refreshments will be provided.